Economic and Social Studies Division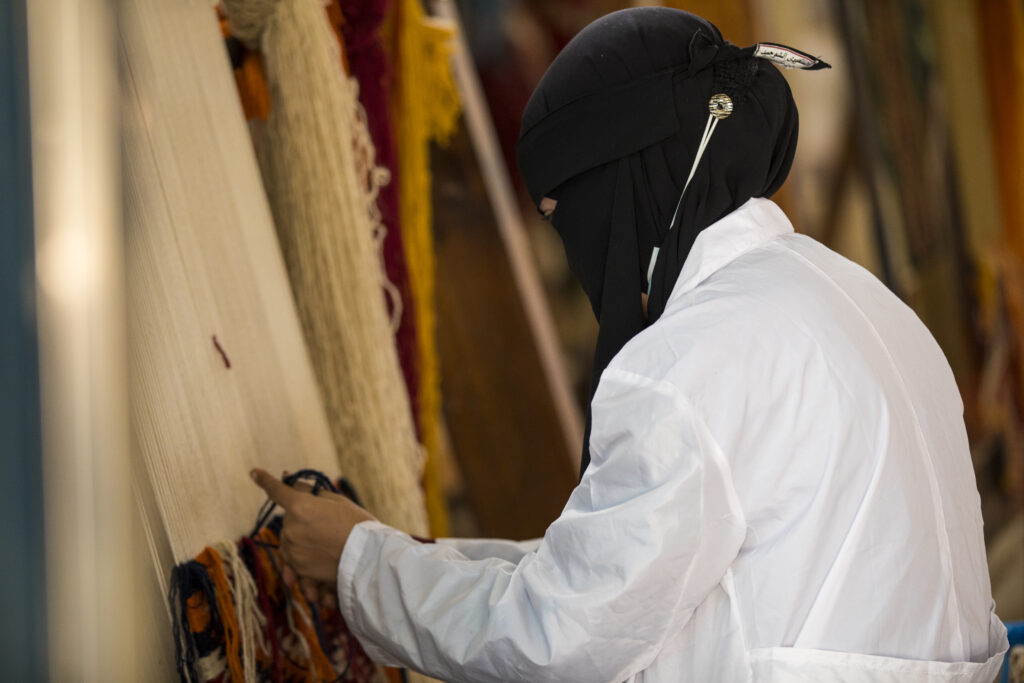 Main Objectives:
Carrying out feasibility studies and evaluating developmental projects in desert areas.
Developing plans to promote and support agricultural research and transfer technology to desert areas according the development priorities.
Developing the agriculture extension and advisory system that is convenient for desert areas circumstances.
Establishing a database for the development needs and promoting information systems and prediction mechanisms of threats and crises in desert areas.
Developing and implementing training programs and extension convoys in different fields that contribute to the function of sustainable development plans and preserve ecosystems in desert areas.
Capacity building of rural women in desert areas and encouraging their contribution to enhancing their family income.
Diffusing applications of the convenient cropping patterns for variant desert areas.
Diffusing organic agriculture techniques convenient for marginal ecosystems.
Reinforcing social capital through motivating farmers network according to common interests and farmers' unions in desert areas.
Establishing investors guiding book that includes investment opportunities in desert areas.
Carrying out economic studies of new and renewable energy sources in desert governorates.
Evaluating climate change impacts, desertification, drought, and biodiversity deterioration.
Raising the efficiency of development process inputs to achieve sustainable developments in desert areas.
Diffusing of food processing technology in desert governorates.
Promoting farm management applications in desert areas
Promoting the administrative hierarchy of the socioeconomic division and preparing the research staff to achieve variant academic degrees.
 The division consists of Three scientific departments (These departments do not include units)
Department of Economic Studies.
Department of Agricultural Extension.
Department of Social Studies.