ecology and dry Lands agriculture Division: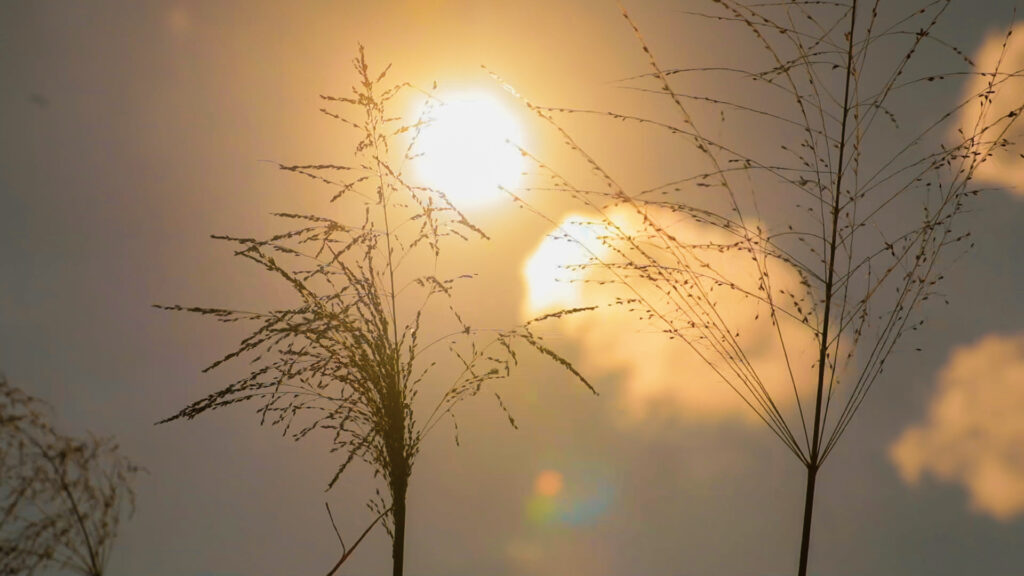 Main Objectives:
Improving the productivity of the land and water units under the conditions of climate change in desert areas.
Documenting knowledge and maximizing the sustainable use of wild plant genetic resources.
Conserving of plant genetic resources and plant biological diversity in the desert.
Domesticating, adapting, and reproducing wild medicinal and aromatic plants, and maximizing the benefit of them.
Developing biological and organic farming systems to ensure food safety.
Developing food processing technology from desert products.
Developing natural pastoral resources in the Egyptian deserts.
Protecting the infrastructure and integrated development areas from the threats of sand encroachment and sandstorms in the Egyptian deserts.
Strengthening links with governmental and non-governmental institutions in the field of sustainable development in the desert governorates.
The division consists of six scientific departments and each department consists of a number of research units:
Plant Genetic Resources Department
Plant Breeding Unit.
Biochemistry Unit.
Plant Adaptation Unit.
Genetic and Cytogenetic Unit.
Tissue Culture Unit.
Plant Production Department
Agronomy Unit.
Agro – Processing Unit.
Pomology Unit.
Vegetables Unit.
Plant Ecology and Range Management Department
Range Management Unit.
Eco-physiology Unit.
Plant Ecology Unit.
Pollution Unit.
Plant Taxonomy Unit.
Sand dunes Department
Biological Sand Dunes Fixation Unit.
Sand Dunes Ecology Unit.
Sand Dunes Source and Movement Unit.
Medicinal and Aromatic Plant Department
Medicinal and Aromatic Plants Unit.
Photochemistry Unit.
Natural Products Unit.
Plant Protection Department
Pesticide Unit.
Plant Pathology Unit.
Nematology Unit.
Entomology Unit.
Animal Pest Unit.