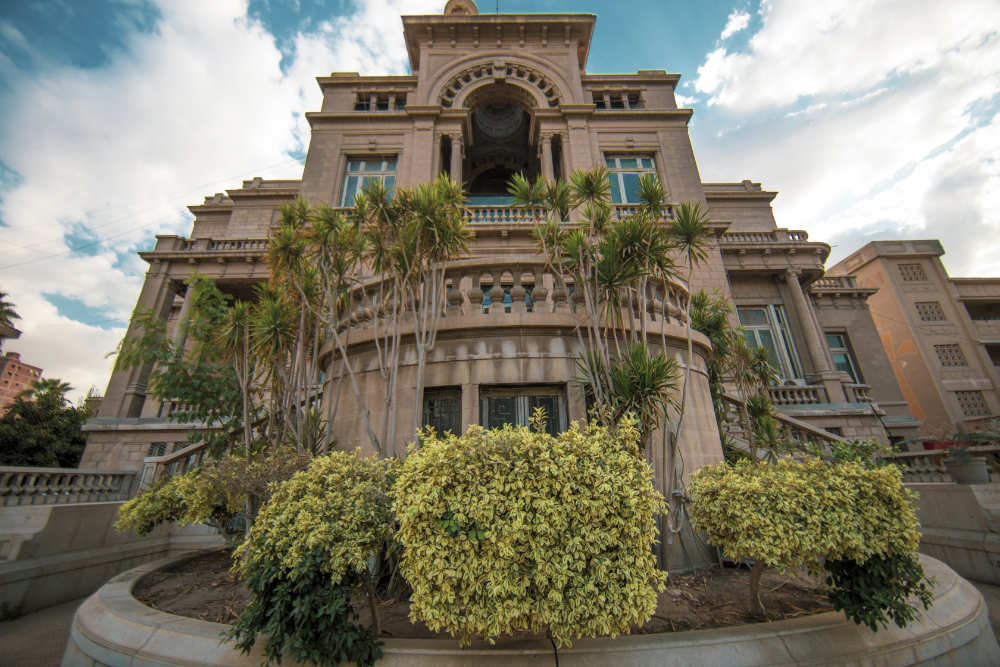 DRC library includes a collection of important fortune in the field of desert science.This fortune, about 6000 books,is divided into books and scientific references and periodicals.The topics of these fortune include soil, water, animal and poultry production and health, geology, chemistry, agriculture in arid regions, physics, genetics, physiology, ecology, rangeland, agriculture extension, economics and sociology. There is also a library of scientific theses, which include about 1900 master and doctoral theses.It also contains more than 1000 scientific reports and studies related to the achievements of the various projects implemented by DRC.
In addition to, the library of Prince Yusef Kamal the owner of the palace, which includes important historical collection, more than 2,500 books, encyclopaedias and books on fine arts.The most important of which is the Book "Description of Egypt" "Description De L'Égypte", which is 21 volumes.
DRC electronic library was established to serve the members of DRC and their assistants by providing local and international periodicals and reports.