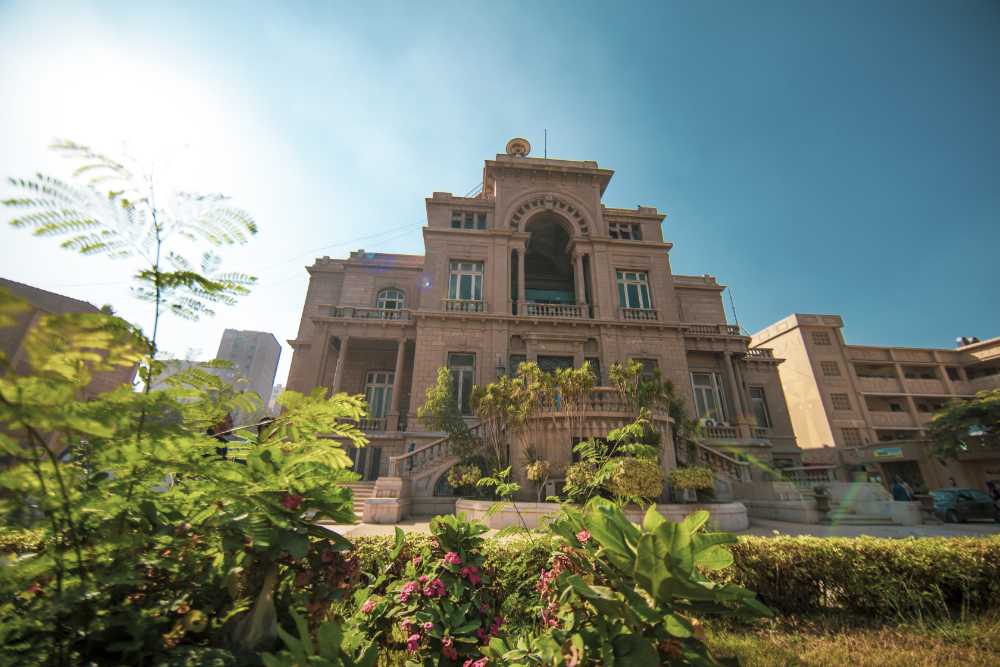 Vision:
Study deserts, including; natural protected areas, oases, land fertility, plants, insects, birds, animals, tourist places, and population groups in the desert and their characteristics.
Mission:
Desert Research Center, as an independent specialized scientific and research body, is concerned in general with studying everything related to the fields of groundwater, rainwater harvesting, the nature of desert lands, the desert environment, plant and animal production in arid lands, in addition to human and economic studies. It is concerned also with linking these study fields with the sustainable development of the Egyptian deserts, and determining the optimal investment methods for its sustainability for the benefit of existing and future generations.
Objectives:
The accurate scientific study of the Egyptian deserts in order to explore all its natural and human resources and to distinguish its geological, geophysical, hydrological, climatic, plant, animal, geographical, anthropological and other characteristics.
Study the means of developing, preserving and maintaining the natural and human resources in the Egyptian deserts and preparing them for the optimum utilization of the rehabilitation and development of the desert.
Combating desertification, alleviating poverty for the inhabitants of desert areas, and monitoring and evaluating desertification in the various agricultural ecological regions in the Arab Republic of Egypt.