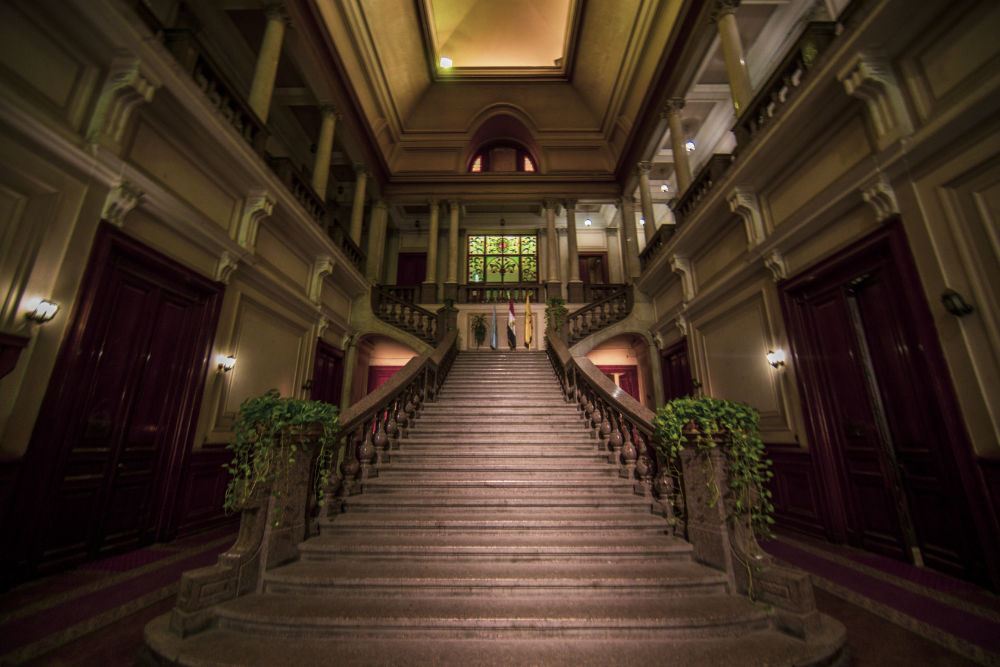 Desert Research Centre aims to explore the natural resources in the Egyptian desert, and to develop plans to invest these resources to achieve sustainable development in order to preserve the rights of future generations, through the following aims:
Performing scientific, basic and applied research and studies in various fields related to the development of natural resources of the Egyptian desert and reclaimed land areas especially the results related to water, soils, plants, animals, human and non-conventional energy.
Studying the environmental challenges that hinder the development of natural resources in Egyptian deserts and new reclamation areas, the most important of which are desertification, sand dunes and climate change.
Proposing the general policy for the most appropriate methods of investing the Egyptian deserts, whether agricultural or industrial, by analysing the results of studying its natural resources.
Exploring groundwater in the Egyptian deserts, designing and drilling wells in a scientific method that ensures that they are not depleted, establishing scientific and practical systems for harvesting and collecting rainwater in the Egyptian deserts, and designing scientific irrigation systems to reduce the loss of irrigation water.
Disseminating and circulating research results, working to benefit from them, and providing consultancy expertise to develop products and services in a way that accomplishes community service in desert areas.
Documenting scientific and research links, cooperating with overseas institutions, and participating in the activities of these institutions, missions and technical knowledge. In addition to sending representatives for scientific and training missions locally and overseas, exchanging grants and studies with scientific and research international and regional organizations, and bringing in foreign experts in various research fields related to the activities of the centre.
Contributing in setting scientific and practical plans for the reclamation, cultivation and development of desert areas, according to the results of research and applied studies conducted by the centre within the framework of the state's general policy and plan for sustainable development.
Organizing multi-purpose training programs to raise the technological level of the desert development staff at the local and the international levels.
Training graduates of universities and higher institutes on scientific research methods to support various government agencies, public bodies and companies with their needs in the field of desert development.
Cooperating with universities in preparing the required scientific teams and various specializations.
Participating in developing agricultural extension programs according to the results of research and experiments in preparation for their publication and dissemination.
Collecting, storing and classifying data related to the natural resources of the Egyptian deserts to help benefiting from them.